Strategy Process
The strategic plan will allow you to prepare for and implement the strategies and tactics necessary to achieve your organizational goals and objectives. Our strategic planning process will take into consideration a number of critical factors associated with the service business including:
Our approach
Our clients need to respond quickly to charges in the business climate to take advantage of windows of opportunity. Rapid technological innovation, sudden shifts in financial markets, or new competition created by mergers and acquisitions, all demand a swift response at both the strategic and tactical levels
about us
We are here to innovate your business processes with experience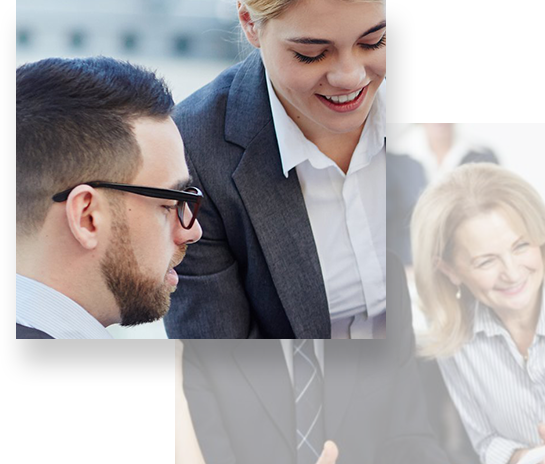 We align existing business models to the future.  We create new, disruptive business logics and make them work. The best way to master strategic challenges and create innovative business logic is to gather a variety of perspectives and bring in people whose point of view goes beyond what is typical in the industry or specific to the company.
Markets are continuously evolving and so are customer needs. Every day we need to critically challenge the way we engage with customers, striving for the most effective and efficient way of doing it, continuously.
Why choose us
There are many companies but why choose us
In all of the industries where we are experts, Novatia consulting helps business leaders make better decisions more quickly and confidently. Clients value our ability to gather and analyze critical insights, and develop optional business strategies supported by clear and actionable recommendations.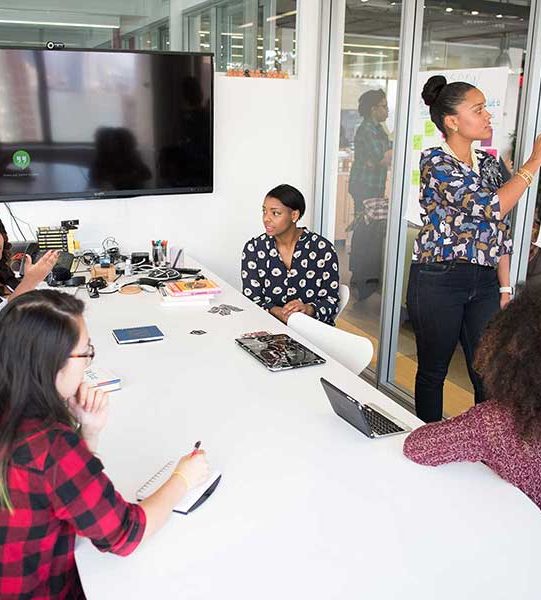 Feasibility Study
We offer efficient & specialized feasibility study services in Dubai by offering detailed, authentic & timely feasibility reports.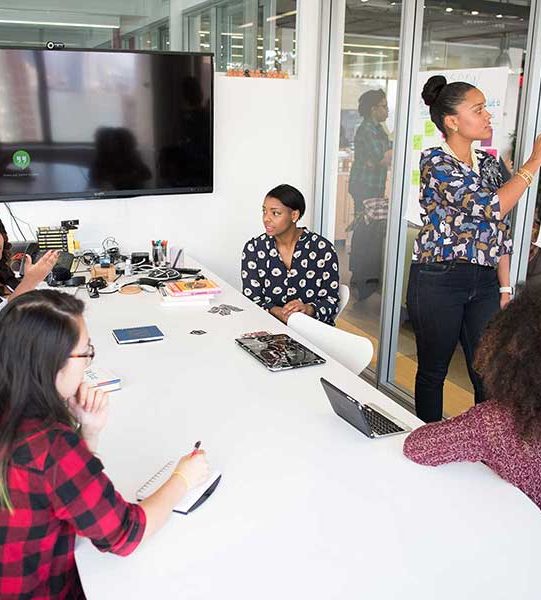 Market research services
Quantitative, Qualitative, Questionnaire Design, Survey Programming, Tabulation & Coding, Reporting & Analysis.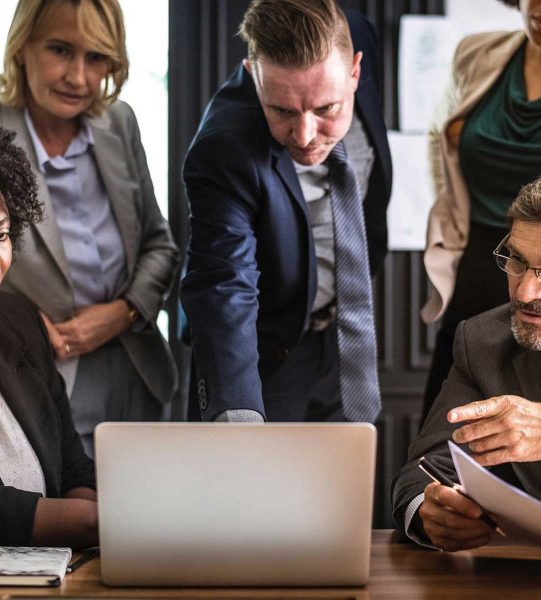 Accounting Services
This is one of many areas of professional services where our firm is well ahead competition.