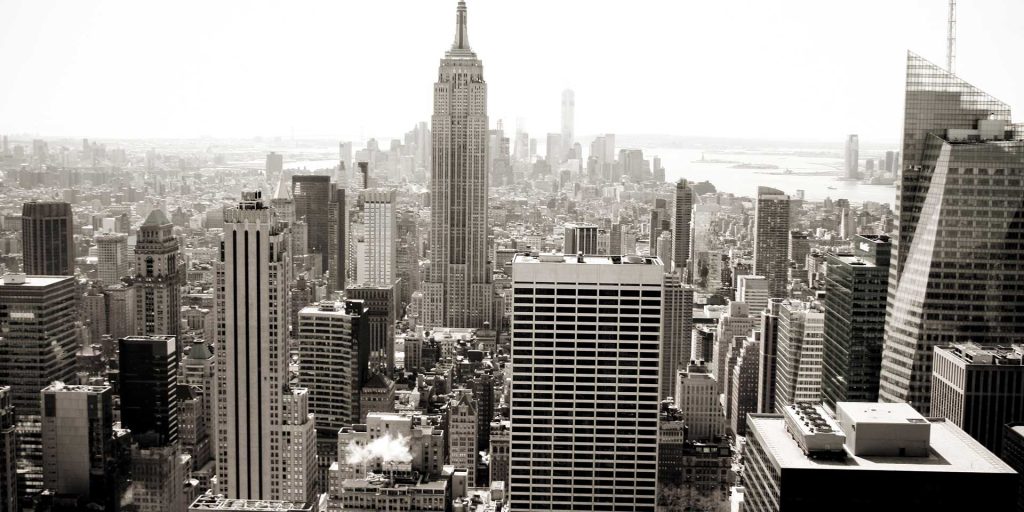 Novatia Consulting is a management consulting services provider. They provide a wide range of management support services to various companies, industries and business sectors.
Novatia Consulting has been providing management consulting services for more than 20 years. They have successfully helped many organizations in achieving their goals and objectives through their expertise in strategy development, organizational change, business process improvement, and talent development.
Novatia Consulting is the leading provider of management consulting services in the United States with offices in Nigeria and west Africa sub-region
Novatia Consulting provides management support services to businesses and professionals. Our services are tailored to meet the needs of the customer and our team of consultants have a wide range of experience in various industries.
We offer a wide range of management consulting services, including:
– Management Training
– Executive Coaching
– Strategic Planning
– Board Advisory Services