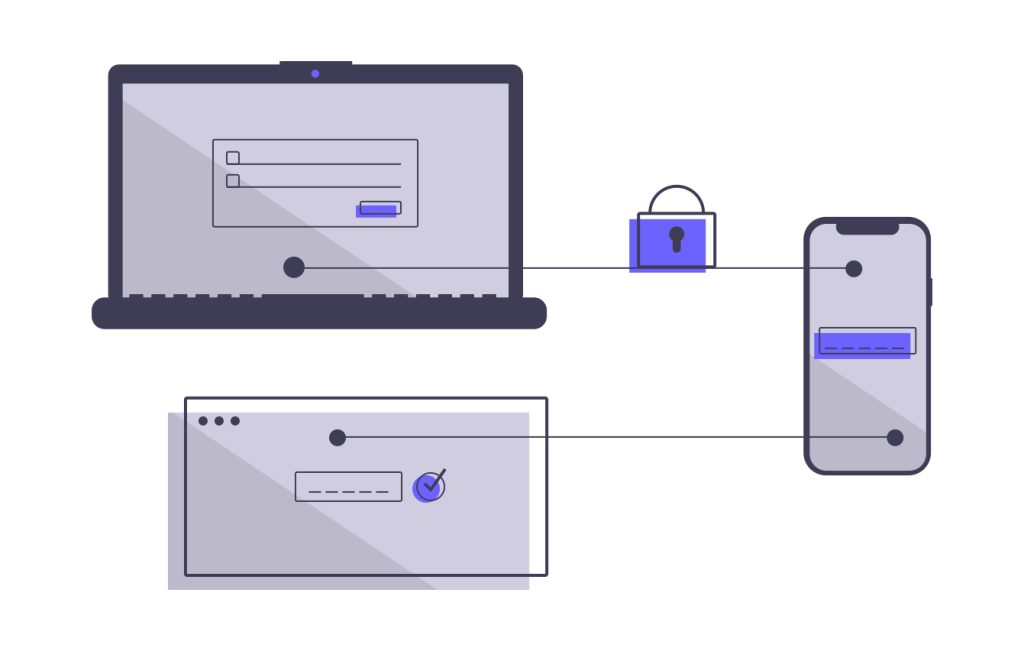 Novatia consulting is a leading company in digital transformation solutions in Nigeria.
The Nigerian economy is booming, with emerging industries and technologies. The world has become increasingly interconnected and the Nigerian economy is rapidly evolving.
Novatia consulting assists organizations to harness the power of digital knowledge to create sustainable business value for the future
The consulting company has the expertise to help companies with digital transformation regardless of the size.
Coming from a country that is known for its innovation and creativity, it is no surprise that Novatia Consulting has been able to provide outstanding digital transformation services for their clients. From startups to government sectors, there are many success stories about Novatia Consulting's impact on the organizations they work with.
Novatia Consulting is a full-service consulting company that specializes in advising and transforming clients into digital entities. From strategy to execution, Novatia Consulting has the expertise in delivering digital transformation projects for organizations of any size and maturity.
Novatia has been leading the way in the Nigerian market with a number of successful projects.
The company also partnered with Dangote Industries Limited, Africa's biggest industrial conglomerate to develop a world-class IT system that drives efficiency and growth within the company's operations.
With years of extensive experience, Novatia Consulting is regarded as one of Nigeria's leading consulting firms that delivers high quality services.
Novatia is the leading company in digital transformation in Nigeria. They have their own team of certified professionals and experts. They provide services like Business Transformation, IT Transformation, Data Analytics, Digital Marketing and they have a range of products like Enterprise Mobility Management (EMM) and Digital Marketing to offer their customers.
Novatia Consulting are specialists in digital transformation services. They are one of the most sought-after providers of such services because they not only focus on the technical aspect but also on the business strategy that should be behind any successful digital transformation project.
Novatia has offices in Lagos and Abuja with a talented workforce that is well equipped with high-quality skillsets necessary for delivering excellent results based on your needs no matter how big or small your business is.
Novatia Consulting is a leading digital transformation company in Nigeria.
The company works with clients to create strategies and practices that are aligned with their business objectives.
Novatia Consulting has achieved more than 300 successful transformations, helping organizations in all sectors reach their desired digital outcomes.