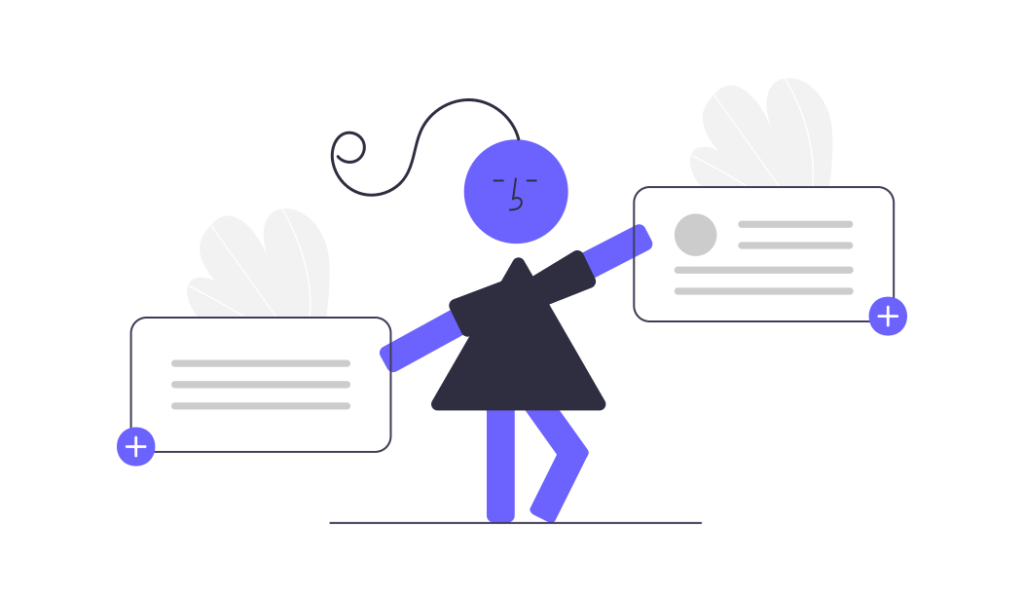 Novatia consulting is a digital agency with a portfolio of clients that range from startups to fortune 500 companies. They have been in the industry for over 15 years and have helped over 150+ clients grow their businesses.
Their services include web design, search engine optimization, social media marketing, email marketing, analytics and conversion optimization.
Novatia is a Digital and Marketing Consultant with an extensive portfolio of international clients.
The company has been in existence for more than 10 years and provides services in the fields of Digital marketing, Search Engine Optimisation, Social Media Marketing, Brand Consulting, Public Relations and Creative Design.
The company also offers innovative Social Media tools such as a Facebook Messenger Chatbot that helps companies automate customer service and experience.
An important part of our offerings are the social media tools we have created to automate interactions between brands and their customers. We have developed a Facebook Messenger Chatbot that automates customer service via Facebook Messenger Bot to offer assistance to clients with all kinds of information about their products or services.
Novatia Consulting is a leading digital marketing agency.
We provide our clients with digital marketing services in all areas of their business.
Our Digital Marketing services include:
-Social Media Management
-Local SEO
-Display Advertising -Email Marketing Services
-Website Design and Development
Novatia consulting provides Digital marketing services for a wide range of clients. We provide services that cover the entire digital marketing spectrum, which includes PPC, SEO, content writing and much more.
With our expertise in digital marketing and our talent pool of strategists, consultants and developers with deep expertise in all facets of this industry, we are able to take on any challenge our clients need us to solve.