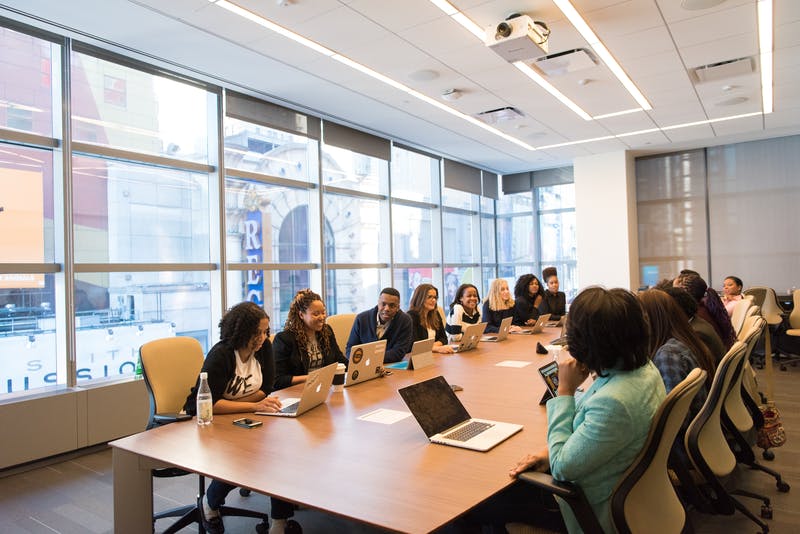 Novatia consulting provides strategic planning services for countless organisations around the world. This includes companies, organizations, and governments.
Novatia Consulting is a Nigerian strategic planning consultancy that has been helping its clients in this area since 2010. They have helped many organisations to achieve their goals and targets by providing them with strategies that are unique to their needs.
Novatia Consulting provides services in a range of industries such as oil and gas, construction, telecommunications, energy sector, manufacturing industry and more.
Novatia consulting is a strategic planning company in Nigeria. They provide services to countless organisations that are looking for business and marketing strategy consultation.
Novatia Consulting provides strategic planning services for numerous organisations in Nigeria. They have helped companies such as NITEL, The National Agency for Food and Drug Administration and Control (NAFDAC) and the Nigerian Stock Exchange (NSE) develop their strategies.
The company offers a range of services that includes strategy development, market research, market entry strategy, business development, branding and brand positioning, marketing plan creation and execution, pricing strategy creation and execution, sales forecasting, customer relationship management (CRM), digital marketing plan creation and execution as well as social media management.