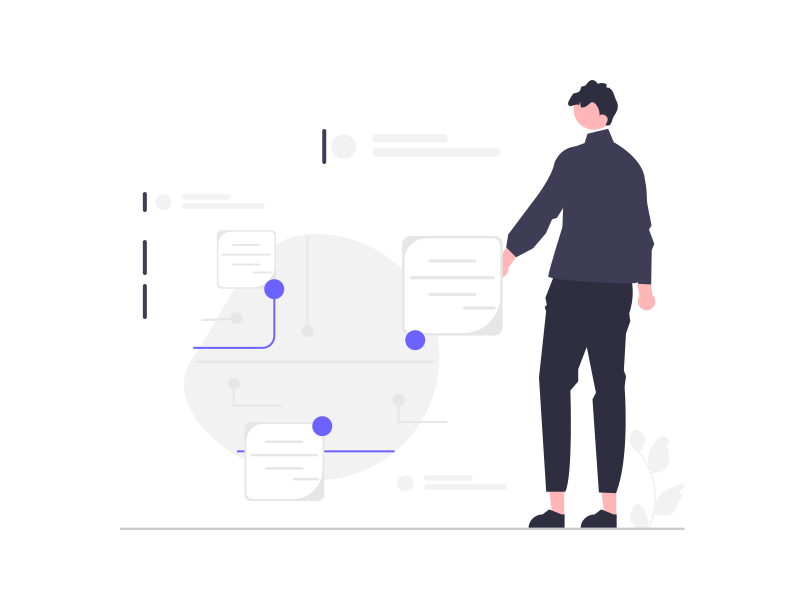 Novatia Consulting is a company that provides automation solutions to its clients. The company helps businesses in automating repetitive tasks and reducing their costs.
Novatia Consulting brings the power of IoT, Robotic Process Automation (RPA), and Artificial Intelligence (AI) to the enterprises. They use various tools and technologies to solve different kinds of problems in different industries.
The global consultancy firm has over 20 years of experience in delivering end-to-end services in automation, AI, and IoT platforms.
Novatia consulting is an automation consulting firm. We provide automation solutions and services to our clients.
Novatia consulting is a company that offers automation solutions and services to its clients. They have a team of talented professionals who specialize in different fields.
We offer our clients a wide range of solutions that cover every aspect of automation:
– Automation framework design and development
– IT outsourcing services
– Business process automation solution design, development and implementation
– Artificial intelligence architecture design, development and implementation
– Business intelligence system architecture design, development and implementation.
Novatia consulting provides automation solutions and services which help firms in the B2B and B2C sectors to automate their business processes.
It offers both on-premise and cloud-based automation services. The company is creating a platform to connect with various applications, making it easier for businesses to automate workflows across their business.
The company offers consulting, custom development and support services that enable customers to automate the process of connecting with various applications.
Novatia consulting is an international, specialized consulting company known for providing automation solutions and services. The company provides services in different areas of expertise such as Enterprise Process Management, Application Development and Data Warehousing.
The consultants will design, develop and implement applications that are tailored to meet the needs of a particular business or industry as well as improve the efficiency of the workforce.
Novaia consulting has been working with many different organizations such as Citigroup, Cisco, Credit Suisse and Deutsche Bank. Their clients have benefitted from improved efficiencies and better use of their resources by using Novaia's automation solutions.
Novatia provides automation solutions and services to deliver value to our clients. We make sure that they get the creative freedom they deserve, while also following a strict set of guidelines to produce a desired outcome.
AI is continuously evolving and developing in various industries. In the world of marketing, one of these developments is AI copywriting. AI copywriters are more efficient in their work without sacrificing creativity or quality – something that both marketers and content writers need to make sure that it's met for successful campaigns.